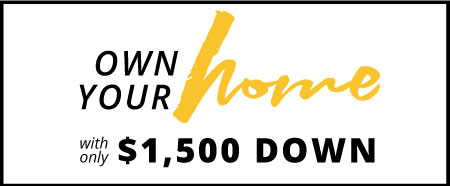 Legends

is proud to partner with

Liberty Home Ownership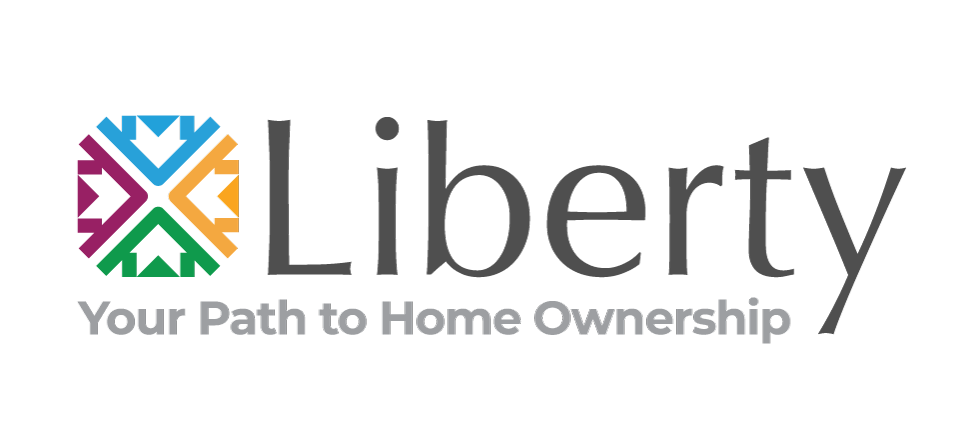 Liberty Home Ownership is a non-profit organization that has created a program designed to help Albertans achieve the dream of owning a home of their own. The program enables you to contribute just $1,500 towards your total down payment and Liberty will provide the rest of the down payment for your home. You can live in your home as long as you want, and only when you decide to sell your home you and Liberty share in the homes appreciation. In sharing in the appreciation value when you sell Liberty can pay it forward so another aspiring participant can take advantage of this program!