Providing amazing amenities not seen anywhere else in the city. Legends of Cornerstone sets the new standard for lavish living and unmatched affordability. Included with your condo is access to the exclusive Legends Club. Why live ordinary, when you can live legendary?

Condo living doesn't mean limited space. From your personal suite to the shared amenities, Legends was designed to perfection with you in mind.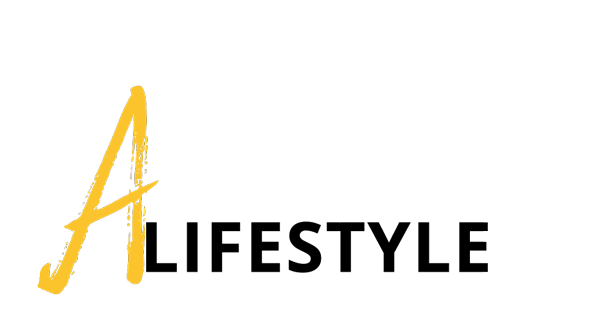 Our unrivaled amenities include space for all kinds of movement, from yoga and stretches to free weights and spin.
Make entertaining a breeze with the Owner's Lounge and Entertainment Kitchen, space for the kids, and outdoor BBQs on those sunny afternoons.

From planting your own tomatoes to fixing your own bicycle, Legends grants you the freedom and space to explore.

Explore your surroundings with life size chess, time in the garden, or a picnic in the courtyard.
Don't you want to be a legend?
Register to become legendary.